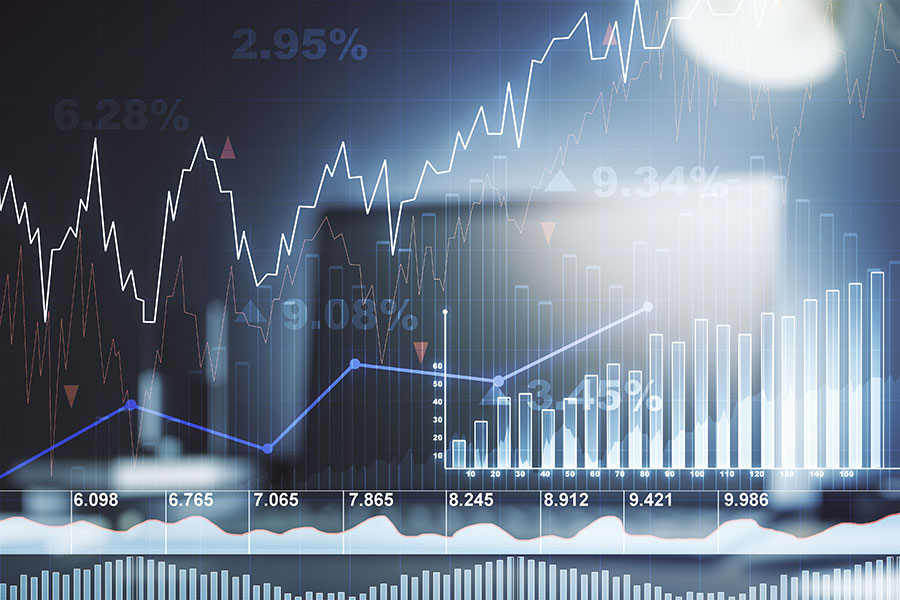 We are pleased to announce that the Belmont Quantitative Strategies Fund will commence trading on July 1st. Seeded initially with proprietary capital, the fund will be open to outside investors from August 1st and will be focused on strategies which are systematic and mathematically derived.
As well as allocations to Eckhardt Trading Company, Winton Capital Management and Quantica Capital AG, the fund will also be making a new investment with WorldQuant Millennium Advisors (WMA).
WMA is a joint venture between Millennium Management LLC and WorldQuant, LLC. Founded by Igor Tulchinsky in 1995, WorldQuant has grown to over 700 people and is the single largest portfolio management team within Millennium's stable.