ABOUT BELMONT INVESTMENTS
World class alternative investments
Belmont Investments was founded on December 9th, 2009 with the sole aim of providing world-class investment opportunities to the discerning private investor. Although our focus has always been on hedge funds and other uncorrelated strategies, we have always been open to exploring the traditional world also.
We launched initially with our Dublin office before getting our regulatory approvals in the US in 2010 and opening our New York office at that time. When we started out, we partnered with an existing fund manager who provided us with infrastructure and access to many of the managers with whom we still work today. Initially all funds were managed under that firm's name.
The firm was founded with Jeremy O'Friel as the sole shareholder but this changed in January 2012 when Daniel Beaton bought into Belmont. There are plans to equitize members of our team as the firm continues to grow.
Between the years 2012 and 2016 as our firm grew we gradually took over all aspects of the investment management process, rebranded the funds under the Belmont name and ended the partnership in September 2016.
In January 2017, we opened a third office in Singapore to service our Asian clients. Although the COVID outbreak interrupted our plans, we were able to resume the launch of our first South African fund in the middle of 2022. We expect that this development will enable us to open an office in Johannesburg at some point in late 2023.
We have been deliberate in the launch of new investment strategies and still only offer seven different funds. Although we expect this number to rise in the years ahead, we do not expect it to exceed ten.
We continue to be alert to the possibility of improving our current offering in the hedge fund space, as well as to the idea of innovating in the traditional equity and fixed-income investment worlds.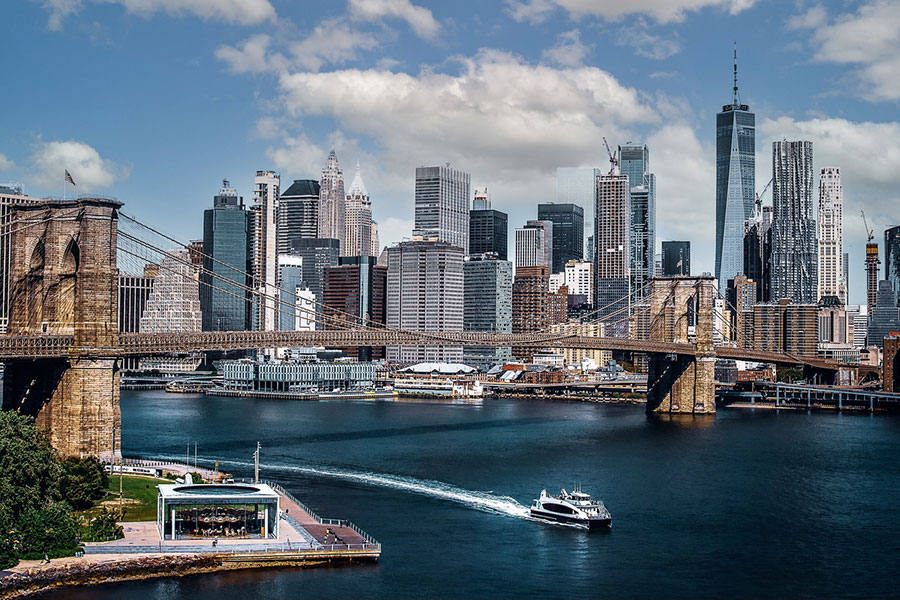 From our offices in New York, Dublin and Singapore, we seek to uncover such opportunities through an unrivalled combination of investment experience and industry contacts. Across both managed futures and hedge funds, we provide diversification possibilities for a wide range of investor. Family offices, private banks, investment advisors, funds of funds and high net worth individuals throughout the world avail of our services, secure in the knowledge that they are investing in world-class managers, all of whom continue to be screened by a due diligence process that is the equal of any in the industry.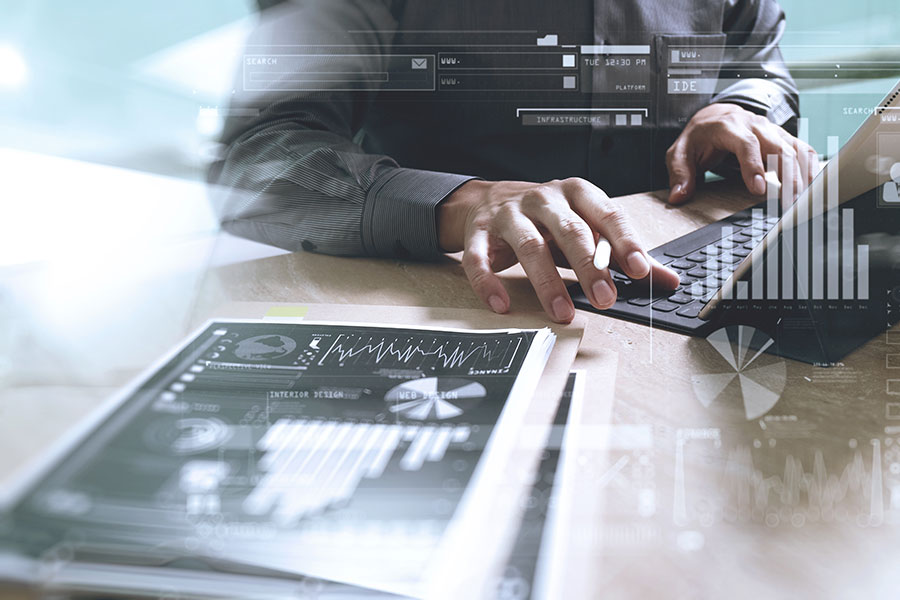 Belmont Investments is registered as a Multi-Agency Intermediary with the Financial Regulator in Ireland (Registration C71930). Belmont Capital is registered with the Financial Industry Regulatory Authority (FINRA) and the Securities & Exchange Commission (SEC) as a Broker-Dealer. CRD 153792. The firm is also registered with the National Futures Association (NFA) and Commodity Futures Trading Commission (CFTC) as a Commodity Pool Operator (CPO) and Commodity Trading Advisor (CTA). Firm ID 0423170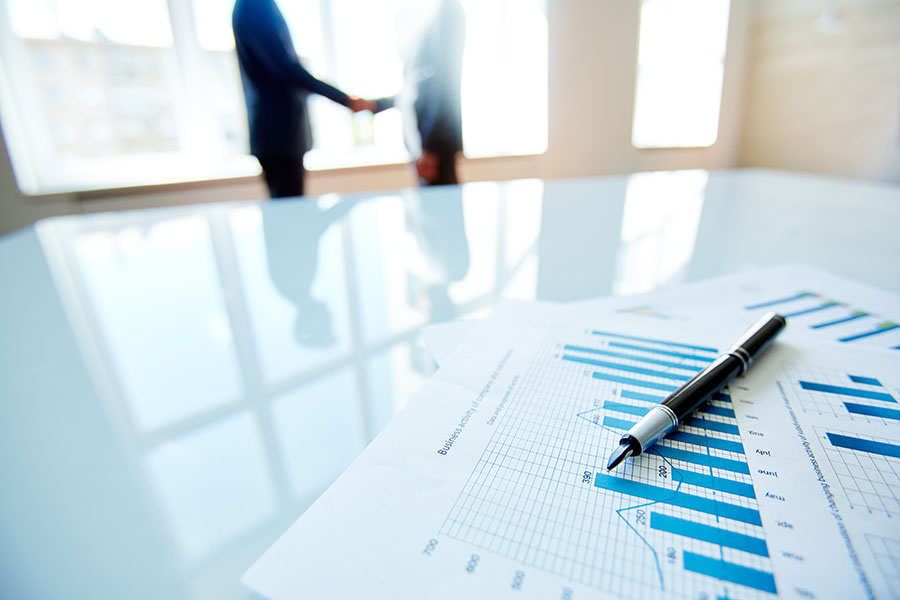 Belmont Investments seeks to employ individuals with a proven track record of excellence. As much as specific industry experience, we look for those that will thrive in a position of immediate responsibility and accountability. We believe that talents are harder to find than skills and therefore focus on candidates who are driven, dynamic, numerate, articulate, disciplined and comfortable working under pressure. We offer unlimited potential for earnings, and support for further academic work or other extracurricular pursuits. Salaries are competitive, but bonus structures are aggressive. If you meet the above criteria please
contact us
.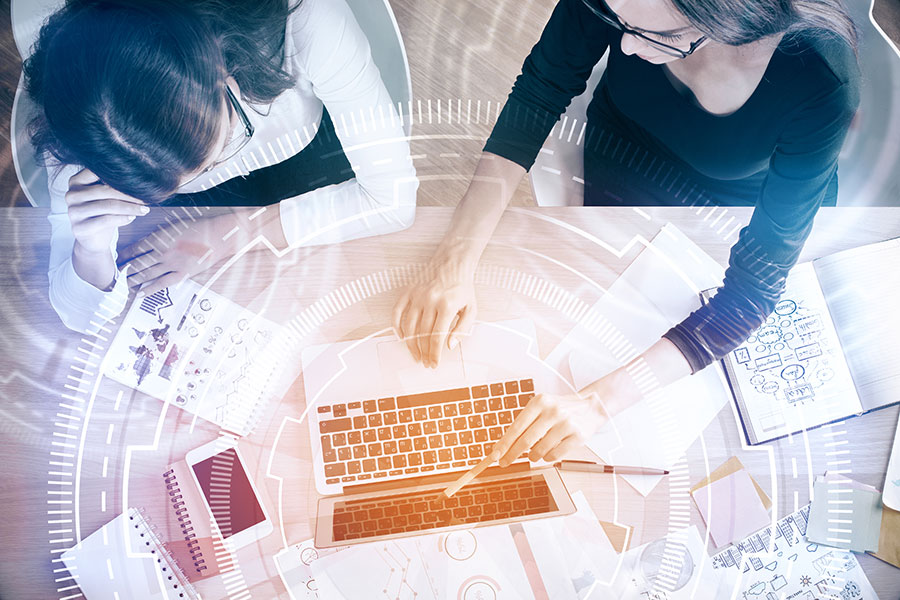 Belmont looks to make a positive contribution to the communities in which we are based. Currently we are seeking applications from charitable organisations in New York, Dublin and Singapore which may involve direct contributions as well as other outreach programs.
Belmont's directors and investment team have deep experience in asset management, portfolio construction, manager analysis and due diligence, research, fund administration, compliance, and operations.